Nancy Haynes: this painting oil on linen
4/7/2017- 5/14/2017

Regina Rex is very excited to present our second solo show with painter Nancy Haynes, this painting oil on linen. For this exhibition, Haynes continues her unwavering investigation into the painted illusion of light that was exemplified in our previous show, anomalies and non sequiturs (2015) with a range of approaches--from her earlier works using gilding clay and glow in the dark paint to her cast glass sculpture made from uranium glass. Both as a phenomenological exercise and a visualization of the layers of consciousness, Haynes's paintings demonstrate a commitment to a visual progression rooted in stillness and timelessness.

In this painting oil on linen, brushstrokes are obliterated by the passage of light from one edge of the canvas to the other. The luminosity that emerges from the juxtaposition of two adjacent shades of darkness, hovers on the surface like the emanating glow from a computer screen. These paintings hold the compression of light over time, paradoxically transmitting information the way fiber optic communication might, yet they are inverting any notion of instantaneity. They hold the mysterious vastness and insularity of a black hole, in that they are simultaneously a closed ecosystem defined by the shutting down of space, and what Umberto Eco refers to as an "Open Work." By locking light into the rectangular container of the canvas, Haynes creates an object that is ever-present, perpetually emanating and absorbing energy, despite the constant shifts of the world around it.

Nancy Haynes was born in Connecticut in 1947 and moved to New York in 1967. She lives and works in New York and Colorado. Haynes will be included in an upcoming group exhibition at Kunsthalle Krems, and a solo show at Galerie Hubert Winter, Vienna. An extensive exhibition history beginning in 1978 at the richard mille replica watches historically significant One Hundred Dollar Gallery and includes selected solo exhibitions at Regina Rex, 3A Gallery, NY; George Lawson, LA and SF; Lawing Gallery, Houston, TX; Galerie Hubert Winter, Vienna; Galerie von Bartha, Basel, Switzerland; John Good Gallery, NY; and John Gibson Gallery, NY among numerous others. Haynes?s work is included in the public collections of the Metropolitan Museum of Art, the Museum of Modern Art, the Whitney Museum of American Art, the Brooklyn Museum, the National Gallery of Art, and many others. Honors and awards include grants from the Pollock- Krasner Foundation, the National Endowment for the Arts, and a New York Foundation for the Arts Fellowship.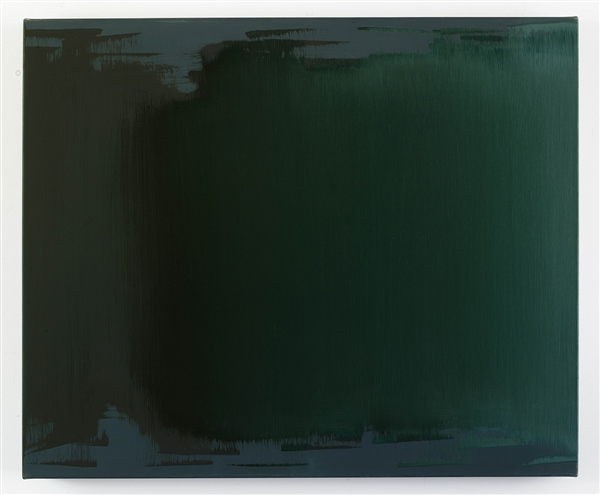 Nancy Haynes, night reading, 2015
oil on linen
21.5 x 26 inches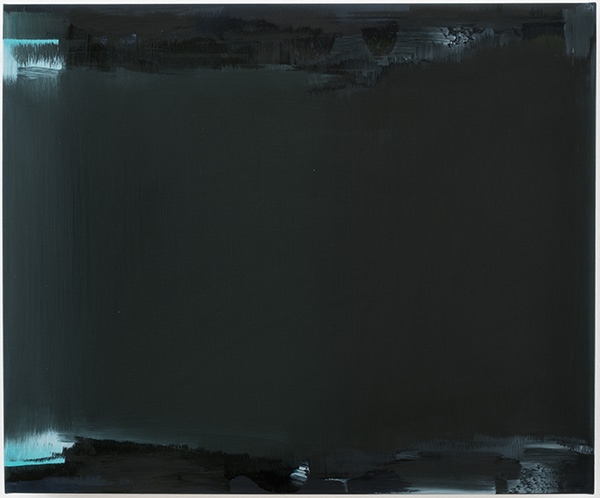 Nancy Haynes, reaching back, 2016
oil on linen
21.5 x 26 inches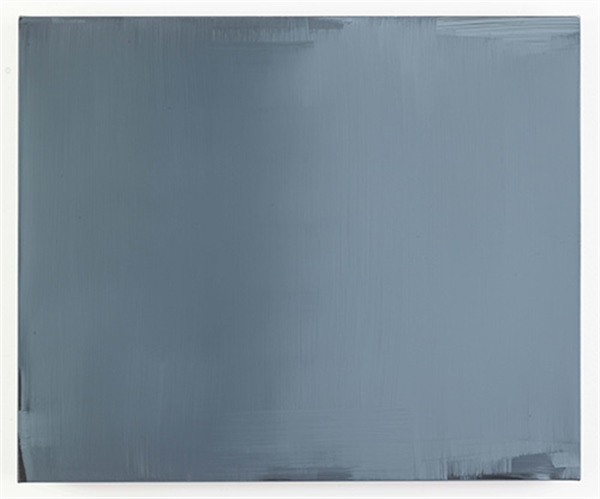 Nancy Haynes, mise en abyme, 2015
oil on linen
21.5 x 26 inches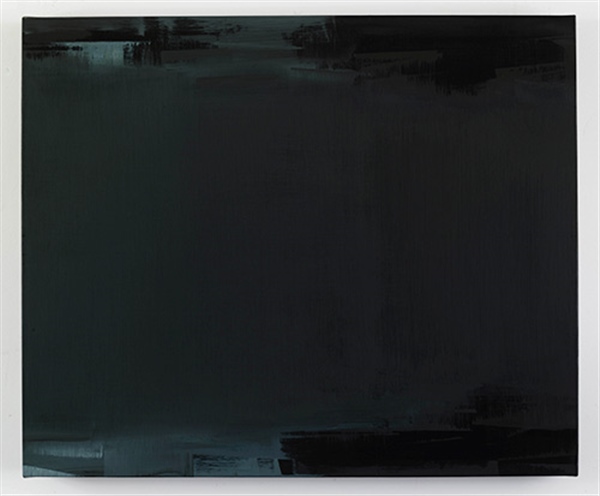 Nancy Hyanes, this painting, 2015
oil on linen
21.5 x 26 inches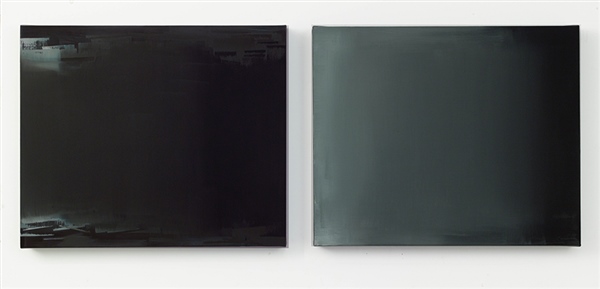 Nancy Haynes, Black milk of daybreak we drink it at evening we drink it at midday and
morning we drink it at night..., 2016, oil on canvas, diptych, 21.5 x 26 inches each