Engine Ocean Agitator
2/28/2016- 4/10/2016

Kate M. Blomquist
Matthew Schrader

Opening reception: Sunday, February 28th, 6-8pm

Kate M. Blomquist's paintings embrace the physicality of film with surfaces that recall the sheen of emulsion and the luminosity of a projected image. Pushing layers of paint across aluminum panels with sheets of plastic, Blomquist captures a series of movements that evoke fleeting glimpses of futurist architecture or twilight landscapes. The expansive spaces in Blomquist's work allude to an epic, yet tenuous narrative where filmic behavior is so deeply ingrained in the rituals of daily life that it seeps from everything we do.

Matthew Schrader looks at the often imperceptible materials that drive the transportation of ideas, goods and bodies around the world. From his use of rare earth magnets culled from the inside of discarded hard drives to, in this case, spans of dense rubber used as gaskets to seal the windows on large cruise liners and cargo ships, Schrader isolates processed materials away from their specific functions so that their potent physical qualities overwhelm. Considering the properties of each component, Schrader builds flexible forms that examine forces both social and mechanical.

Kate M. Blomquist (b. Milwaukee, WI) lives and works in Brooklyn. She received her MFA in 2015 from Rutgers University. Her work will be included in the upcoming edition of New American Paintings, Issue #123.

Matthew Schrader (b. Philadelphia, PA) received an MFA in sculpture from the Milton Avery Graduate School of Arts at Bard College. His work has been exhibited at Ludlow 38; P!; Cleopatra's; Silvershed; The Richmond Center for the Visual Arts; and Botkyrka Konsthall, Sweden. Matthew lives and works in New York.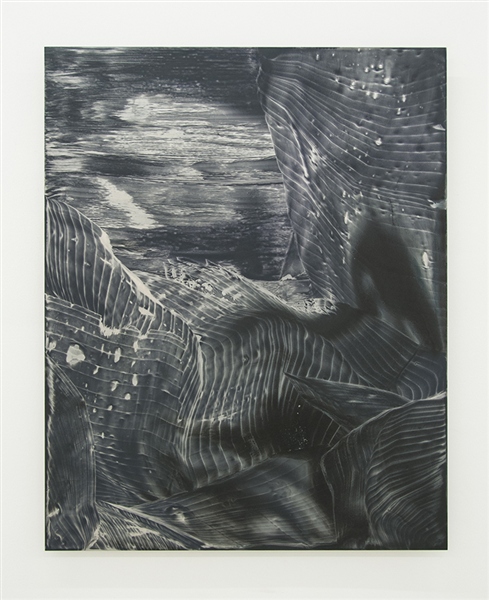 Kate M. Blomquist
A Story from before we can remember, 2015
oil on aluminum
24 x 30 inches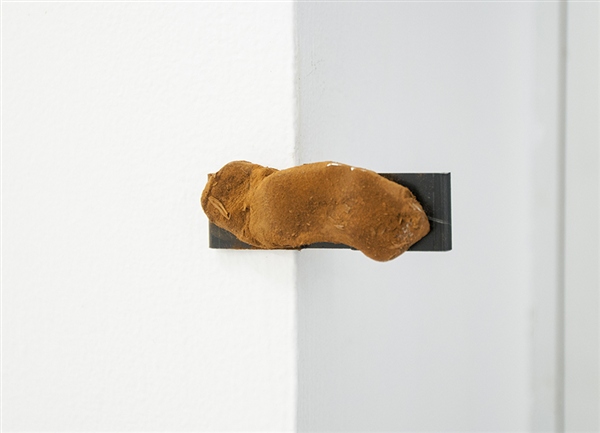 Matthew Schrader
Collection, 2016
Hard drive magnets, steel, steel particles, rust and ferrous metal inside wall.
variable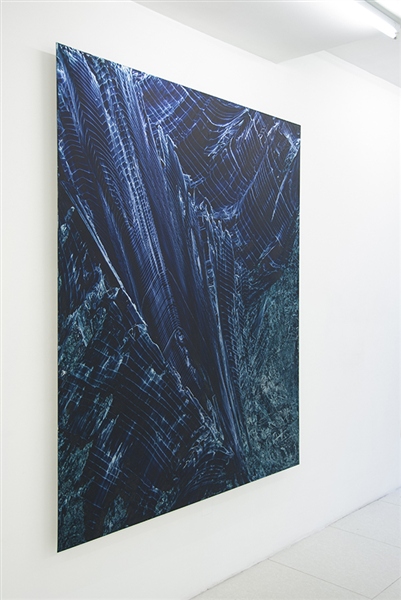 Kate M. Blomquist
Erratic, 2015
oil on aluminum
60 x 72 inches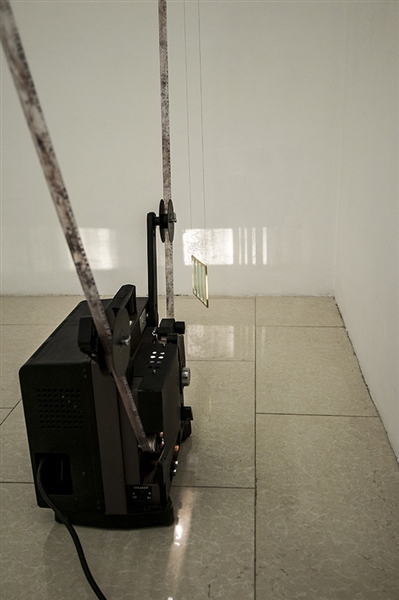 Kate M. Blomquist
Detail of Window at the Back of the Closet, 2016
Watercolor and wax on 16mm film, projector, glass
Dimensions variable



Kate M. Blomquist
Window at the Back of the Closet, 2016
Watercolor and wax on 16mm film, projector, glass
Dimensions variable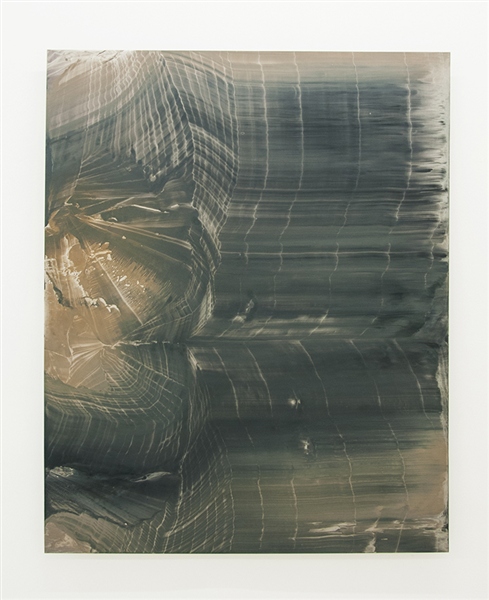 Kate M. Blomquist
Carry you Upstairs, 2015
oil on aluminum
24 x 30 inches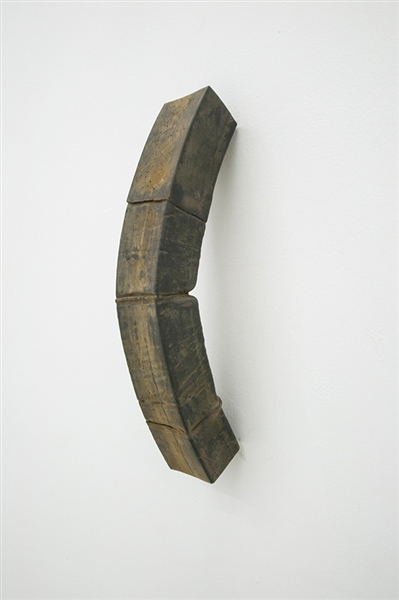 Matthew Schrader
Detail of Untitled, 2016
Rubber window gasket, carbon transfers, rust and hardware
12 x 88 x 4 inches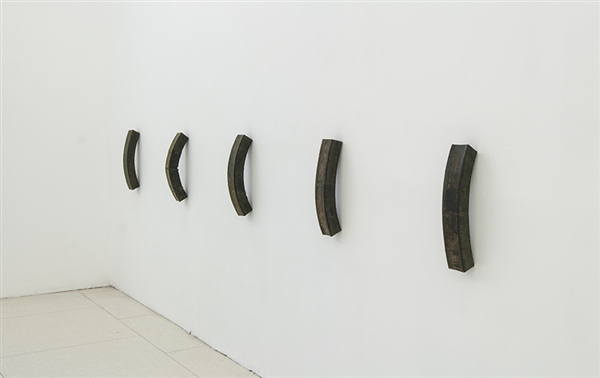 Matthew Schrader
Untitled, 2016
Rubber window gasket, carbon transfers, rust and hardware
12 x 88 x 4 inches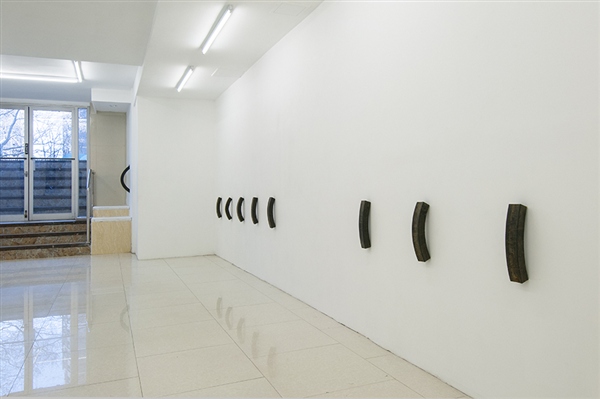 Installation view of Engine Ocean Agitator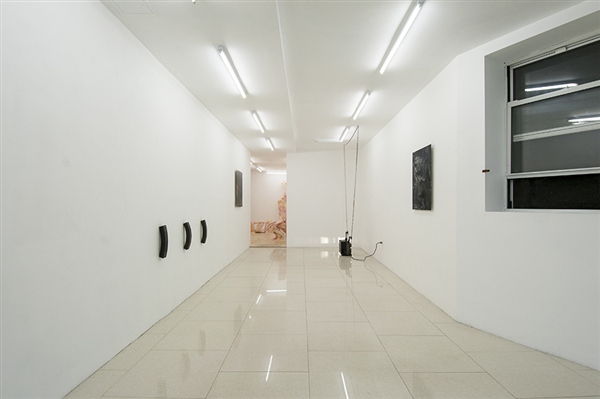 Installation view of Engine Ocean Agitator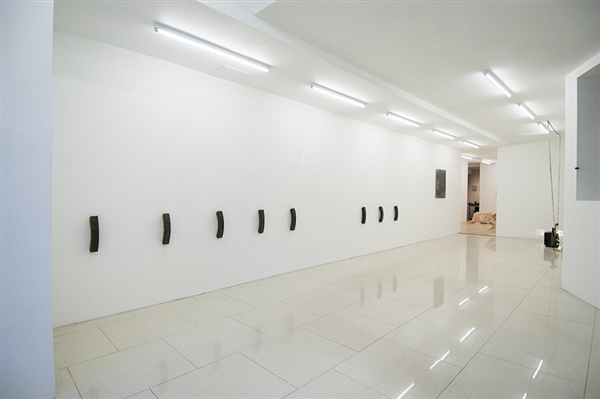 Installation view of Engine Ocean Agitator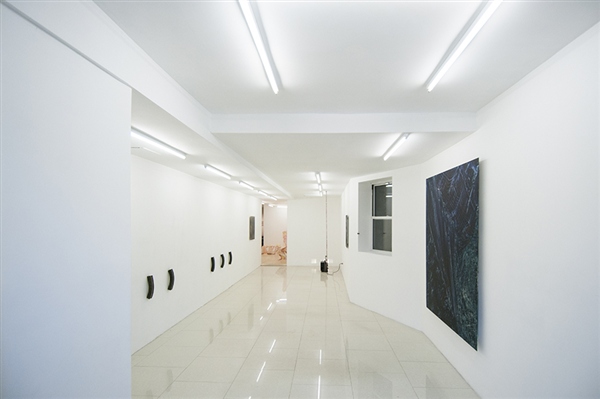 Installation view of Engine Ocean Agitator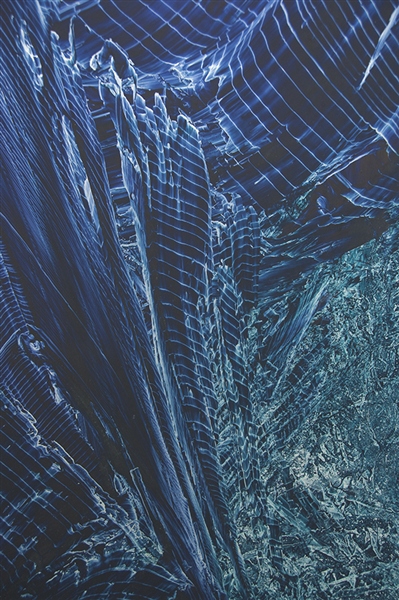 Kate M. Blomquist
Erratic, 2015
oil on aluminum
60 x 72 inches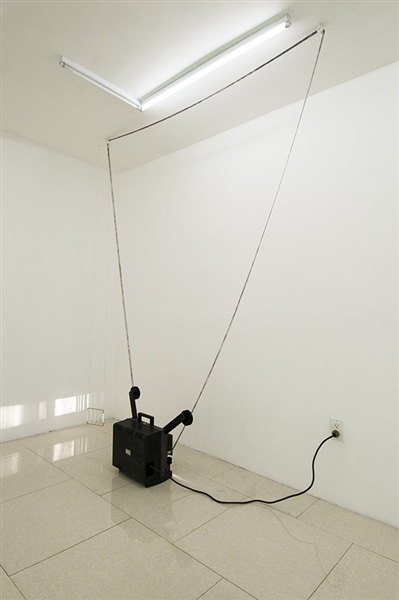 Kate M. Blomquist
Window at the Back of the Closet, 2016
Watercolor and wax on 16mm film, projector, glass
Dimensions variable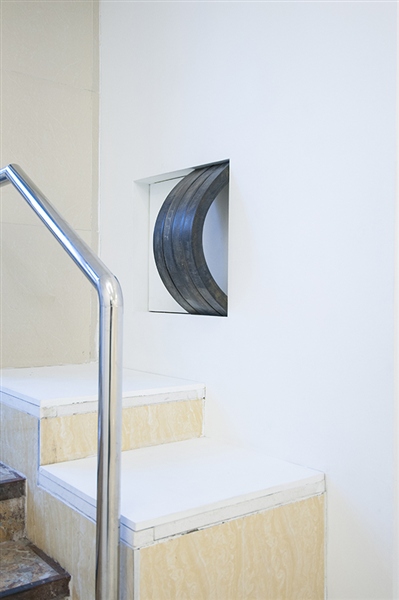 Matthew Schrader
Untitled, 2016
Rubber window gasket, carbon transfers, rust and hardware
24 x 12 x 12 inches