Corey Escoto: Volume for Volume
1/12/2013- 2/16/2013

January 12—February 16, 2013

Regina Rex is pleased to present Corey Escoto's first solo presentation in New York, Corey Escoto: Volume for Volume. This exhibition brings together Escoto's recent works—a body of experimental large format analog photographic works created with a recently discontinued "Polaroid" format—alongside a group of new sculptural works. Expanding the zone of instantaneous image production, Escoto constructs enigmatic spaces that compress and invert idea, image and object. These 4x5 instant film prints are unique, multi-exposure proofs created through a process of hand-cutting and registering a series of light blocking stencils that selectively and sequentially expose the film. As an extension of this process, the sculptures are reverse engineered objects born out of the "polaroids"—reifying the cycles, grey areas and nuances of invention and production.

Corey Escoto (b. 1983, Amarillo, TX), currently based in Pittsburgh, has exhibited nationally and internationally. Recently Escoto's work was featured with Regina Rex at NADA Miami (2012), and in Thing Spending at Regina Rex at Fortress to Solitude, (2010). In 2008, Escoto was one of three artists selected for the Great Rivers Biennial at the Contemporary Art Museum, St. Louis. His work has also been included in exhibitions at Le Souvenir, Weimar, Germany; Seven Days Brunch, Basel, Switzerland; and DeCollecting, Dunkerque, France; and was a recipient of the prestigious Gateway Foundation Grant.

Press:

Pattern Recognition: Seven Bushwick/Ridgewood Shows
Hyperallergic: Hrag Vartanian

Brooklyn Spotlight: Corey Escoto at Regina Rex
The L Magazine: Corinna Kirsch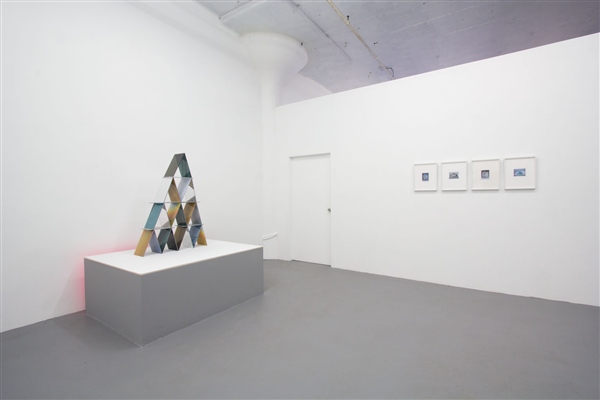 Installation view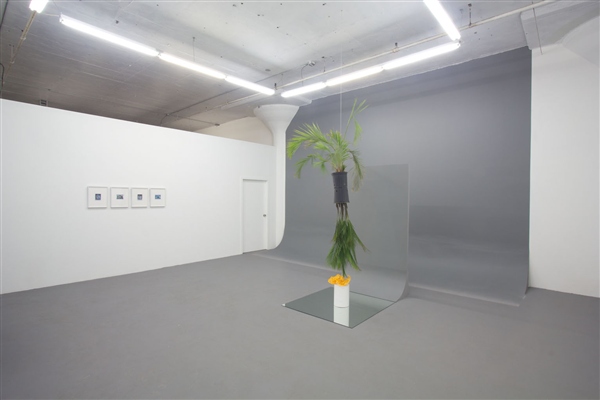 Installation view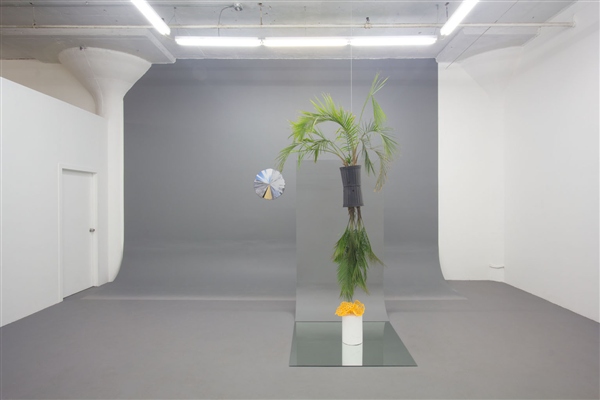 Installation view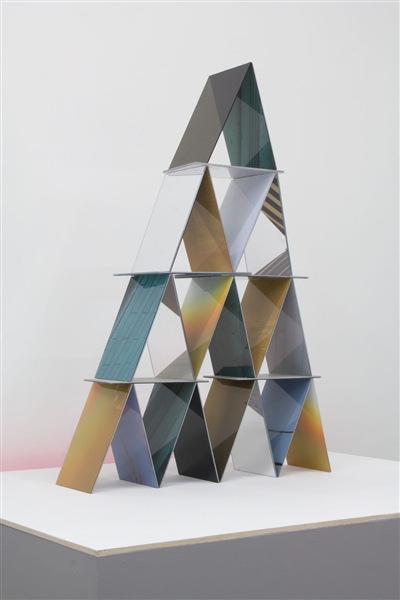 House of Cards
2012
plexi-mounted inkjet prints, drywall, wood and paint
32 x 48 x 8.5 inches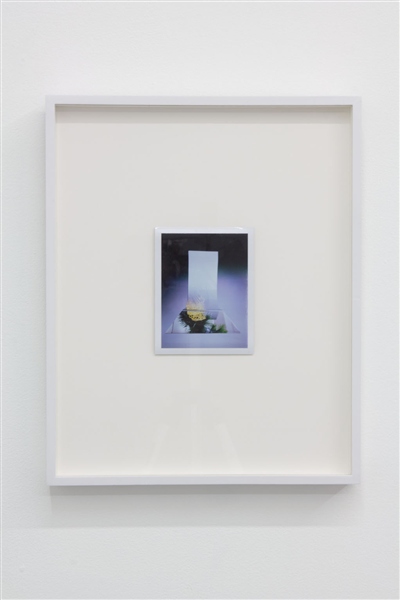 Set Piece: Cheetos
2012
Fuji color instant film print
4 x 5 inches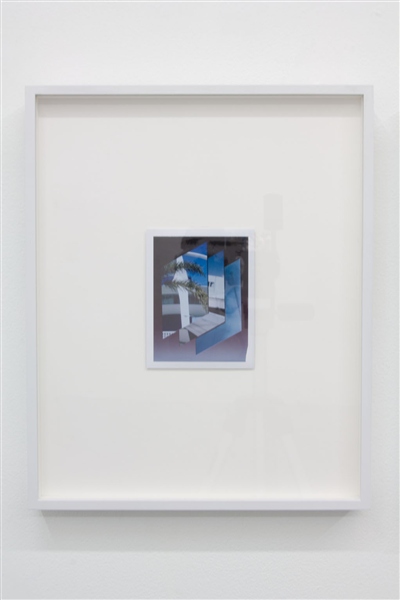 LAX Infinite
2012
Fuji color instant film print
4 x 5 inches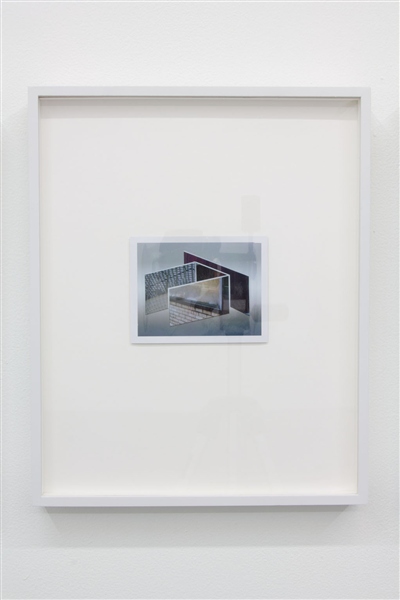 Room and Board
2012
Fuji color instant film print
4 x 5 inches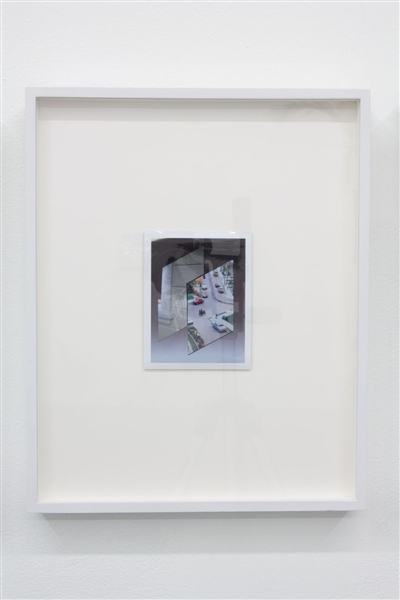 Roadside America
2012
Fuji color instant film print
4 x 5 inches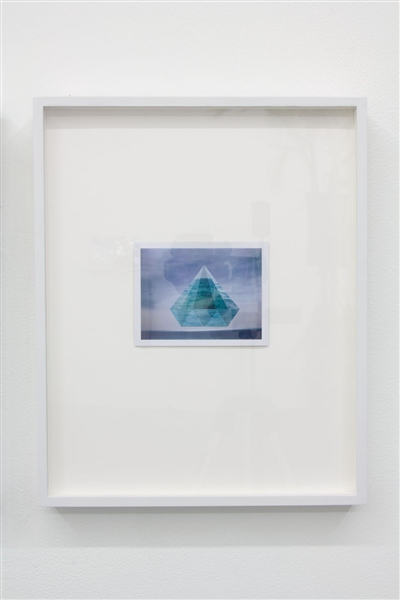 Pacific Sky Diamond
2012
Fuji color instant film print
4 x 5 inches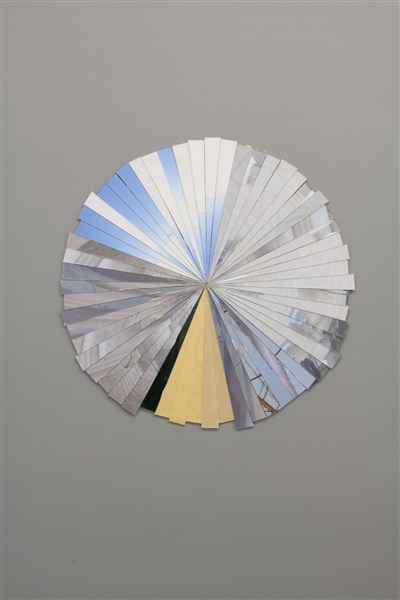 Lagniappe
2012
plexi-mounted inkjet prints and glue
24 x 24 inches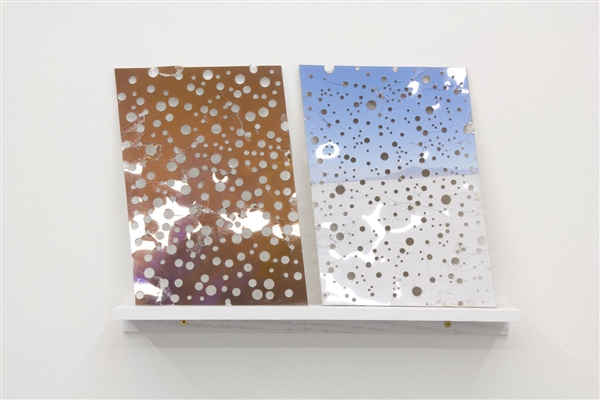 Untitled Duo #1
2012
plexi-mounted inkjet prints on wood shelf
12 x 17.5 x 3 inches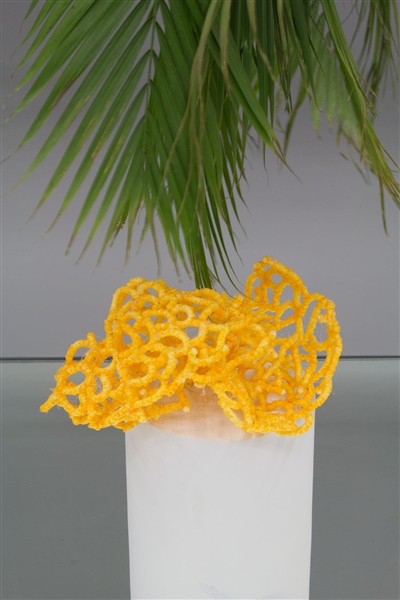 Set Piece: Houseplants Reflection
2012
houseplants, Cheetos, mirror, drywall, wood, sandbags, and paint
13 x 24 feet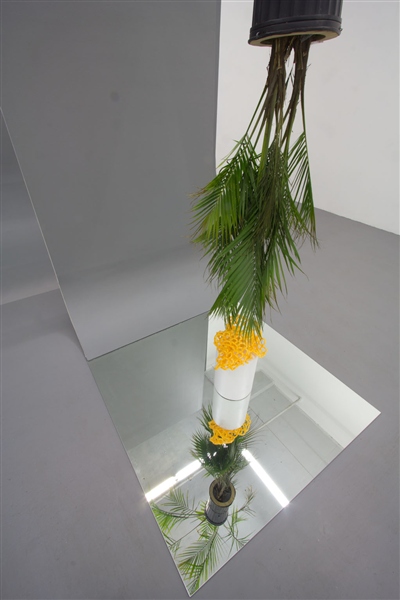 Set Piece: Houseplants Reflection
2012
houseplants, Cheetos, mirror, drywall, wood, sandbags, and paint
13 x 24 feet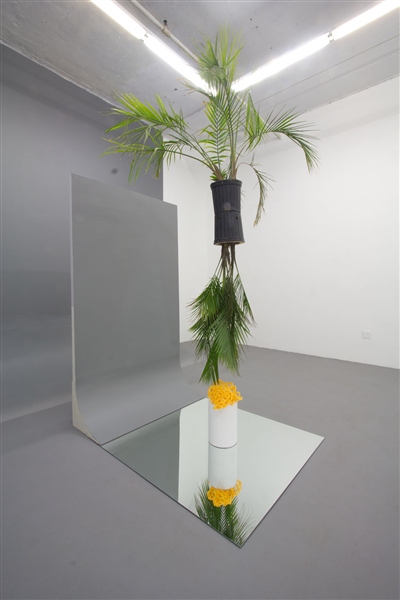 Set Piece: Houseplants Reflection
2012
houseplants, Cheetos, mirror, drywall, wood, sandbags, and paint
13 x 24 feet



Set Piece: Houseplants Reflection
2012
houseplants, Cheetos, mirror, drywall, wood, sandbags, and paint
13 x 24 feet