Emerson Takes a Walk: Self Reliance
9/28/2012- 9/30/2012

Two performances.
Friday, September 28 at 8pm
Sunday, September 30 at 4pm.

Performed in Chicago, Europe and Saugatuck, Michigan, Emerson Takes a Walk: Self Reliance comes to NYC for an all day walk across the metropolis - this time from the Atlantic to the Hudson - with a stop for a lecture at REGINA REX in Queens.

On Friday, Michael Thomas / Ralph Waldo Emerson will walk from Coney Island before giving the lecture at REGINA REX, just one block into Queens. On Sunday, he will walk from Grant's Tomb in Harlem before giving the lecture. Following the lecture, attendees are invited to join the westering walk across the city. Walk to a bar. Have a drink on Emerson. Sylvester and the war dead will accompany.

RALPH WALDO EMERSON: ... this new molecular philosophy goes to show that there are astronomical interspaces betwixt atom and atom; that the world is all out side: it has no inside.

EMERSON: The world we live in is but thickened light.

EMERSON: Life is eating us up. We shall be fables presently.

WILLARD SCOTT: Here's Doris McCall from Cedarsburg, Iowa. She's 100 years young today, and boy doesn't she look pretty.

***

Approximately 1 hour in duration with optional walk afterwards.

Walked, written and lectured by Lucky Pierre/Michael Thomas.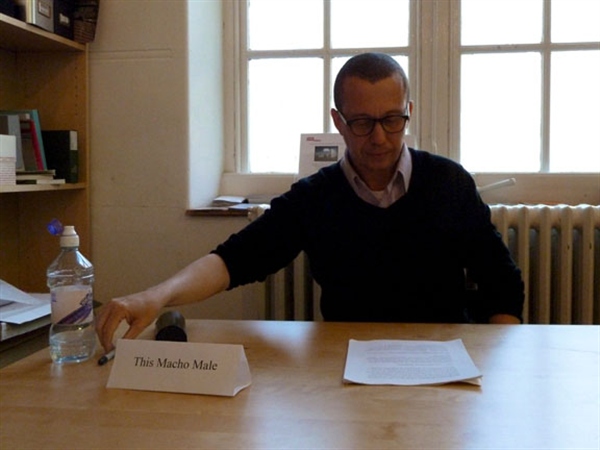 Emerson Takes a Walk: Self Reliance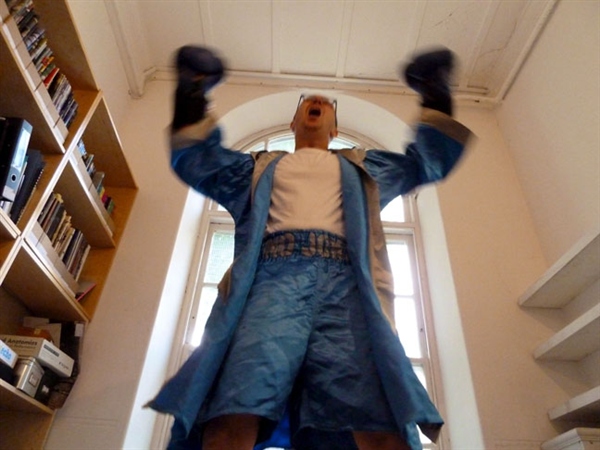 Emerson Takes a Walk: Self Reliance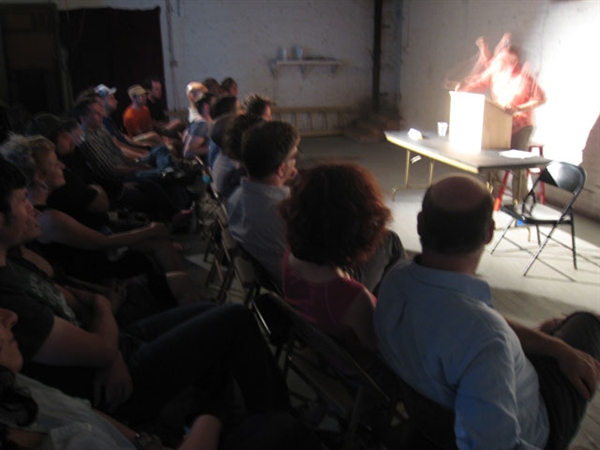 Michael Thomas/Lucky Pierre performing Emerson Takes a Walk: Self Reliance
http://www.luckypierre.org/