Thing Spending
11/13/2010- 11/28/2010

THING SPENDING
Corey Escoto, Jeff Frederick, Brian Kapernekas, Maximilian Schubert, and SKOTE

In conjunction with the inaugural exhibition at Fortress to Solitude, a formerly vacant three-story building in Bushwick, Regina Rex presents our first off-site exhibition. THING SPENDING brings together sculpture, performance and video that consider obsolescence and immateriality an essential component in the framework for making. Utilizing air, light and dust as an ethereal armature for things such as an icicle and an over-sized electric drill, the works in the exhibition speak to an existence beyond inert physicality that reflects upon the condition of the space.


Press:

BETA Spaces: We Do This All the Time
BushwickBK.com: Paul Cox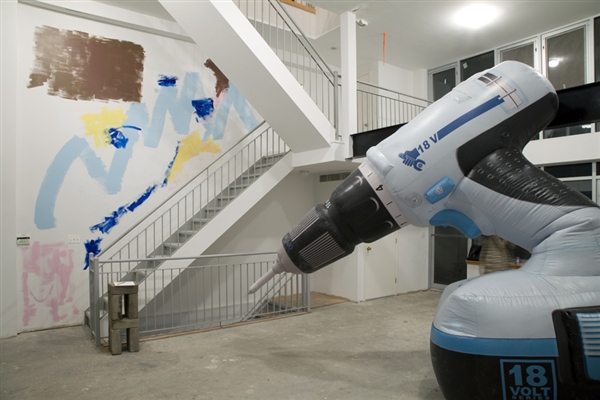 Installation view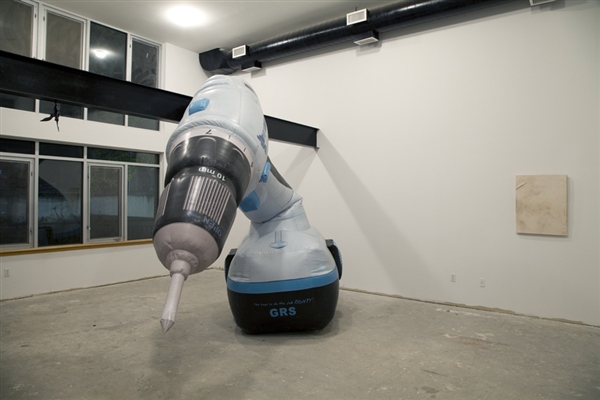 Installation view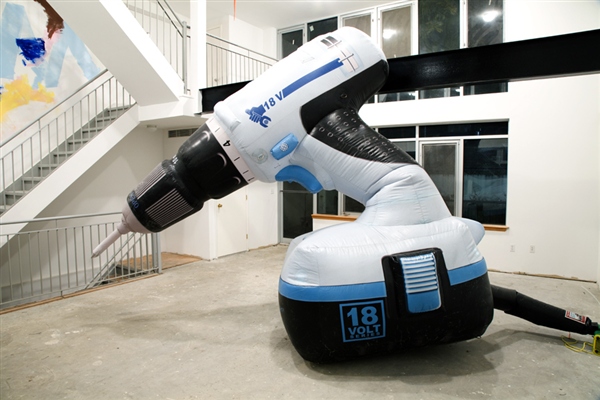 Corey Escoto, Home Improvement, 2008, vinyl inflatable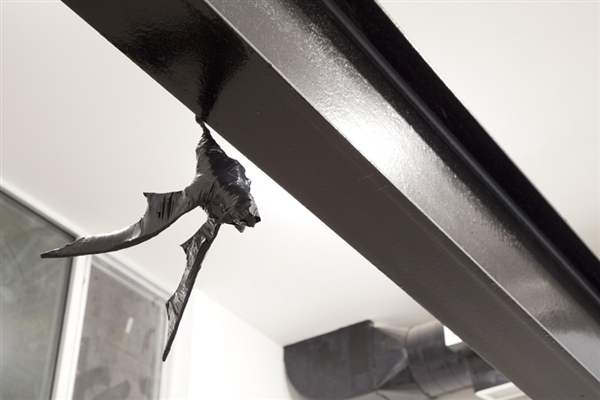 Brian Kapernekas, Bat. 2005, studio debris and electrical tape, 9"x10"x10"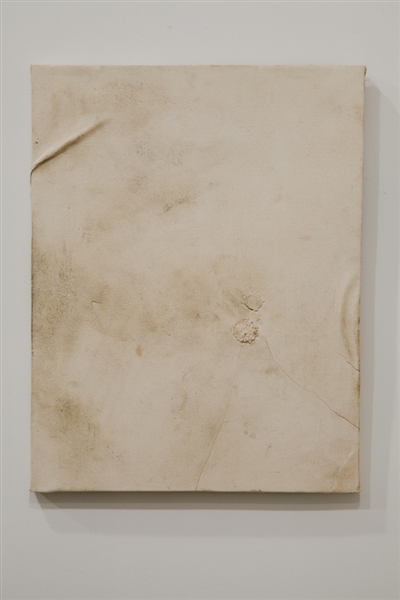 Maximilian Schubert, Untitled (Painting), 2010, cast fiberglass resin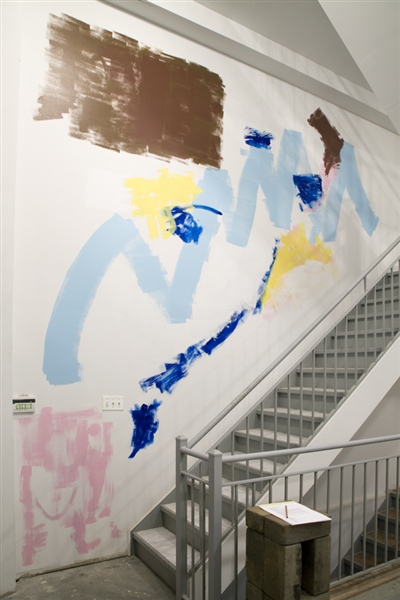 Jeff Frederick, Home Deco, 2010, Paint on wall, Approximately, 15' x 12'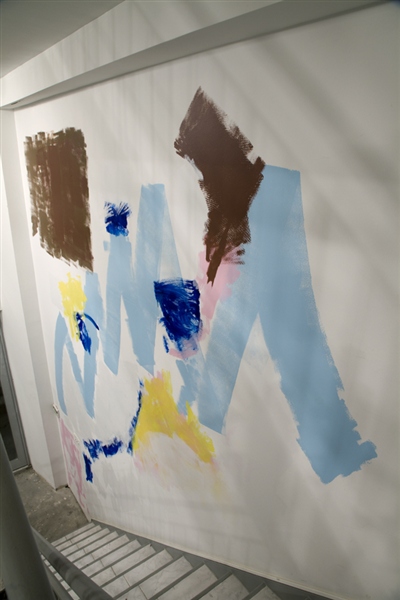 Jeff Frederick, Home Deco, 2010, Paint on wall, Approximately, 15' x 12'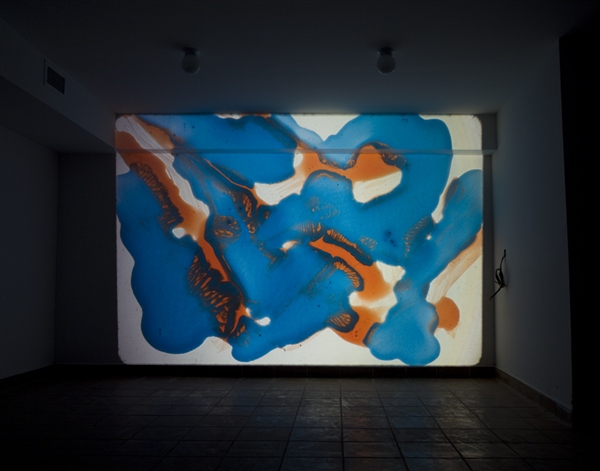 Jeff Frederick, Beyond Bangin', 2010, Paint on 2x2 inch slide, projected, Dimensions variable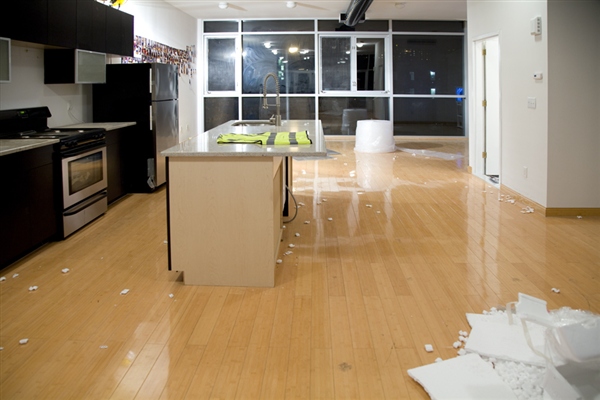 SKOTE, Best of Everything, 2010, installation view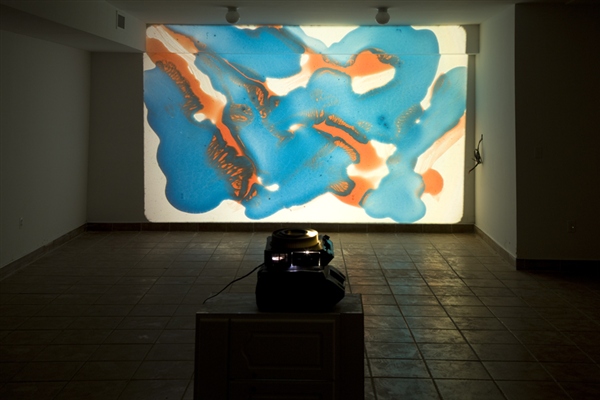 Jeff Frederick, Beyond Bangin', 2010, Paint on 2x2 inch slide, projected, Dimensions variable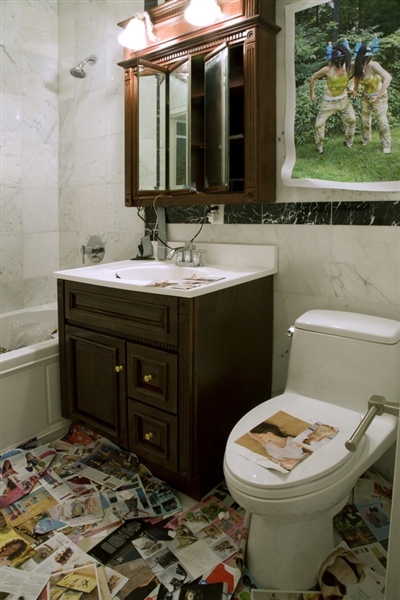 SKOTE, Best of Everything, 2010, installation view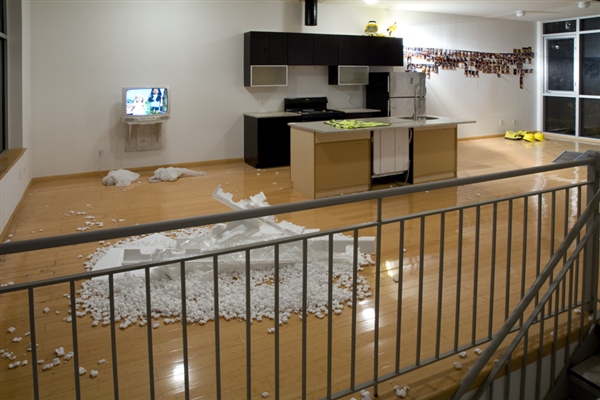 SKOTE, Best of Everything, 2010, installation view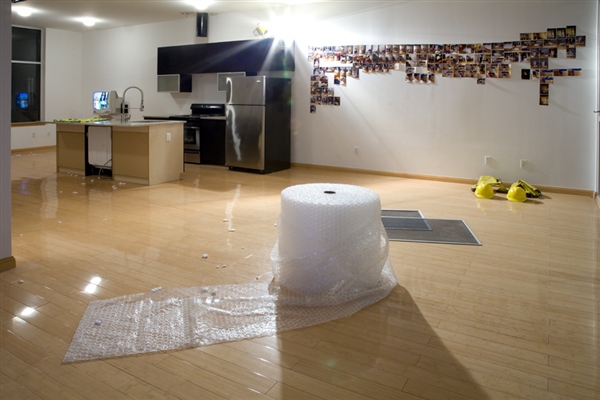 SKOTE, Best of Everything, 2010, installation view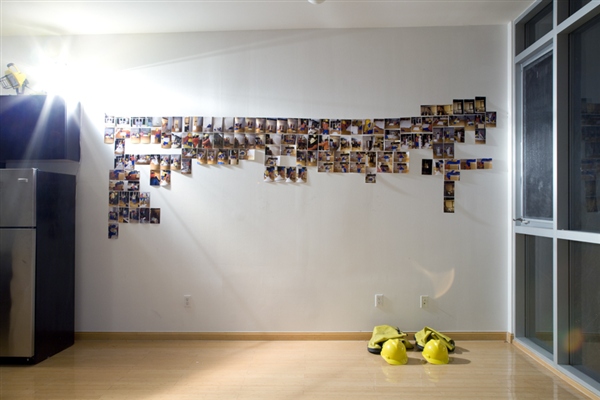 SKOTE, Best of Everything, 2010, installation view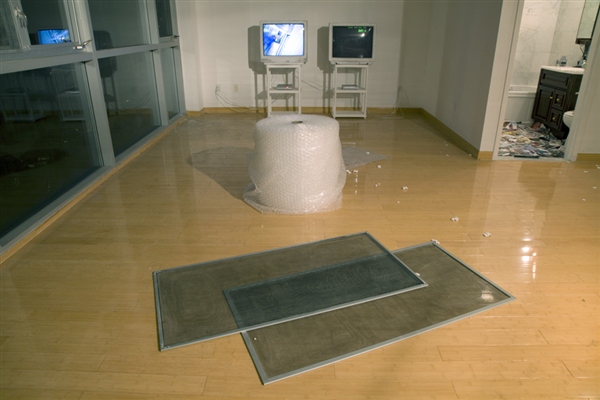 SKOTE, Best of Everything, 2010, installation view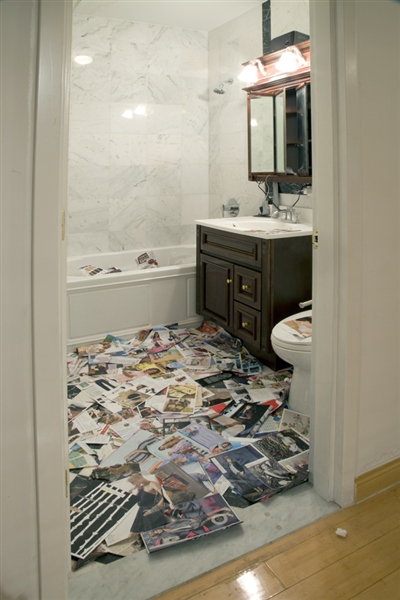 SKOTE, Best of Everything, 2010, installation view