EJ Hauser: ME + YOU
2/26/2017- 4/2/2017

Opening reception: Sunday, February 26, 6-9pm

Regina Rex is thrilled to present ME + YOU, an exhibition of new paintings and drawings by EJ Hauser. It is the artist's second solo show with the gallery. Building on themes of transformation and mythology from her 2015 exhibition, Amphibian, Hauser continues to push the language of painting into new territories, employing text and iconographic images in repetition. Hauser's work emerges directly from her playful engagement with drawing, a process she continuously engages in the studio. Repetition and variation evolve from drawing in series to painting in series. Hauser's archetypes vary widely and do not immediately evoke thematic similarities: megalithic heads, text, and groupings of "smilers." A smiling face being as evocative here as: CROWN MOUNTAIN TUNNEL, or POEMS. These paintings underscore and evaluate the fundamental exchange of energy and ideas between maker and viewer -- ME + YOU -- and by extension, the process of making and viewing paintings today.

EJ Hauser has been included in numerous group exhibitions in New York, where she lives and works, at Cheim & Read, Gavin Brown's Enterprise, James Fuentes, The Journal, and in Los Angeles at ACME. Her work has been featured in The New York Times, Art in America, The Brooklyn Rail, and Bomb.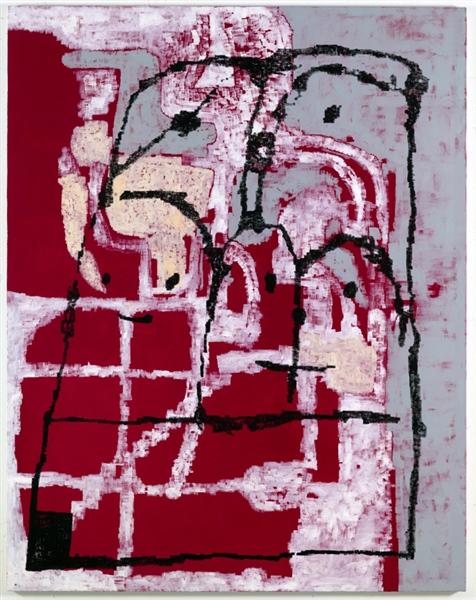 big red smilers, 2017
oil on canvas
55 x 70 inches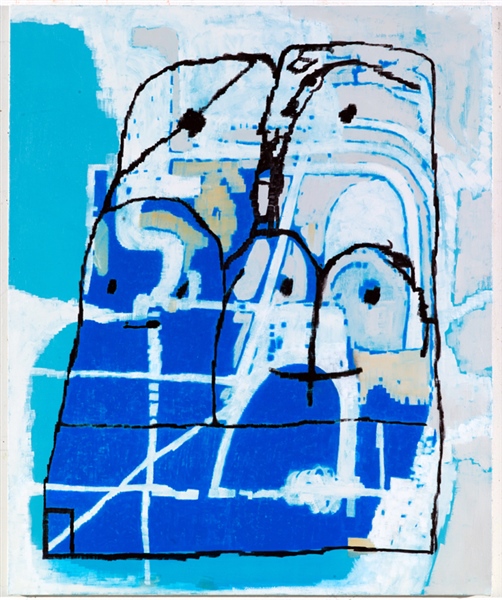 the first blue smilers, 2016-17
oil on canvas
33 x 27 inches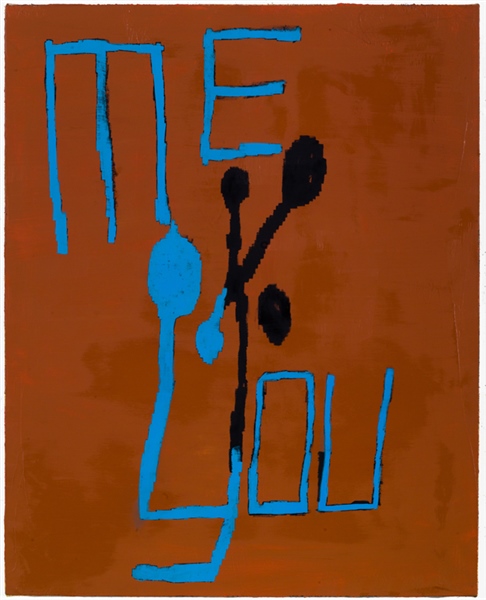 the original me + you, 2016-17
oil on canvas
20 x 16 inches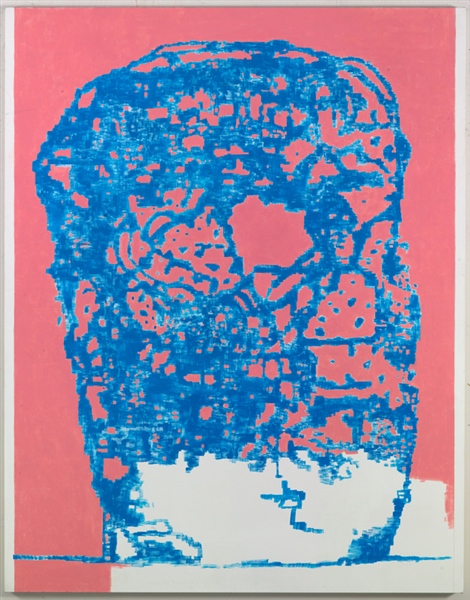 big looker, 2017
oil on canvas
55 x 70 inches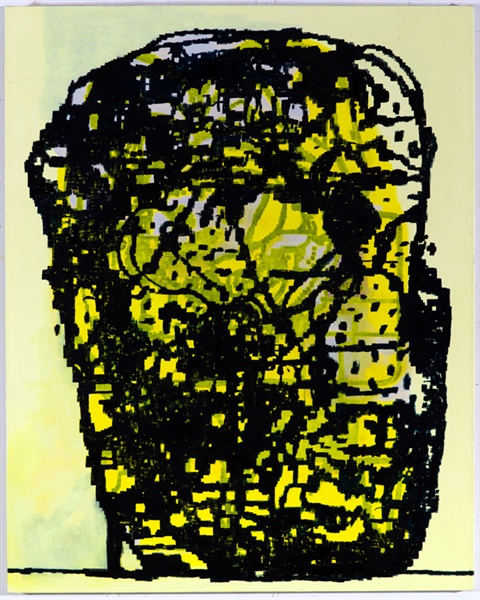 real looker, 2017
oil on canvas
40 x 32 inches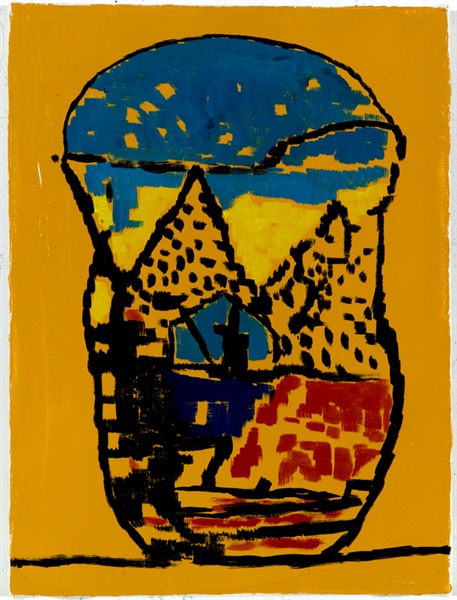 imagining delphi, 2016
oil on canvas
12 x 9 inches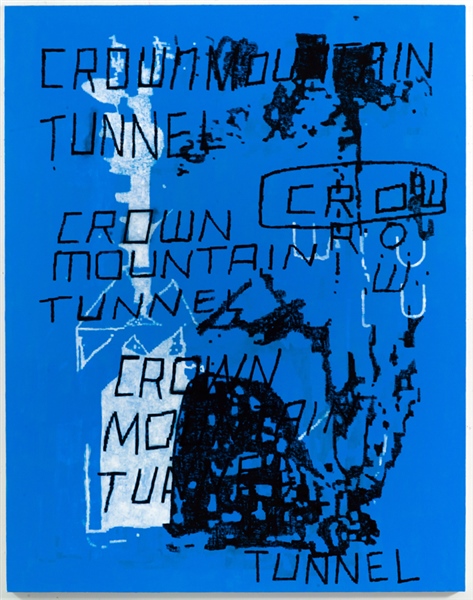 crown mountain tunnel, 2017
oil on canvas
55 x 70 inches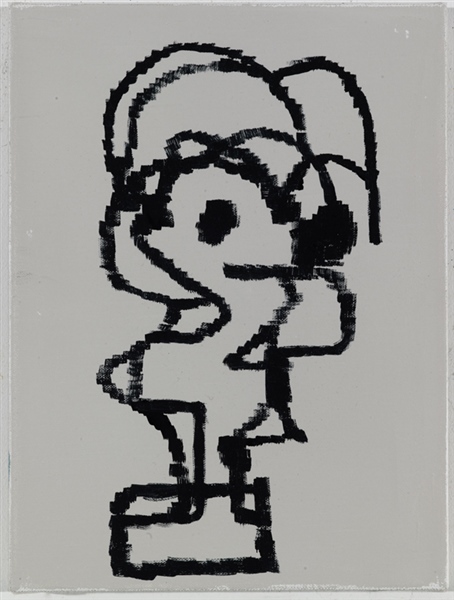 last amphibian, 2016
oil on canvas
12 x 9 inches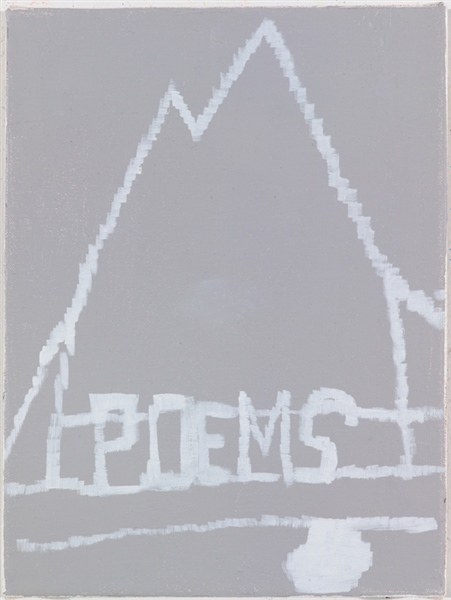 poems no.2, 2016
oil on canvas
12 x 9 inches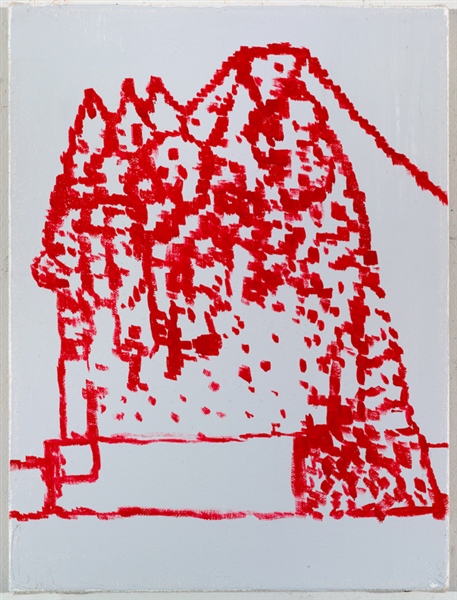 red crown mountain, 2016
oil on canvas
12 x 9 inches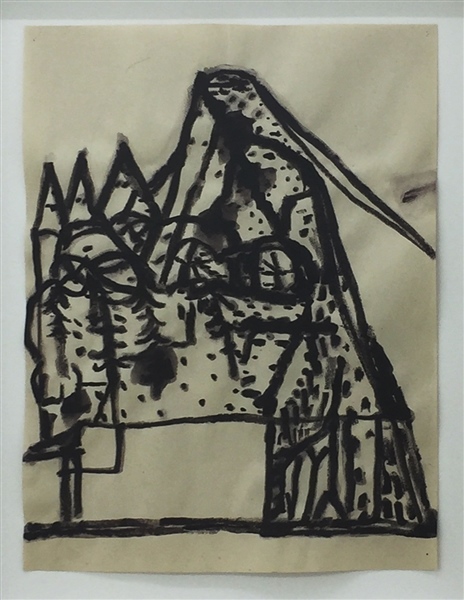 CMT 2, 2016
ink drawing on paper (framed)
12 x 9 inches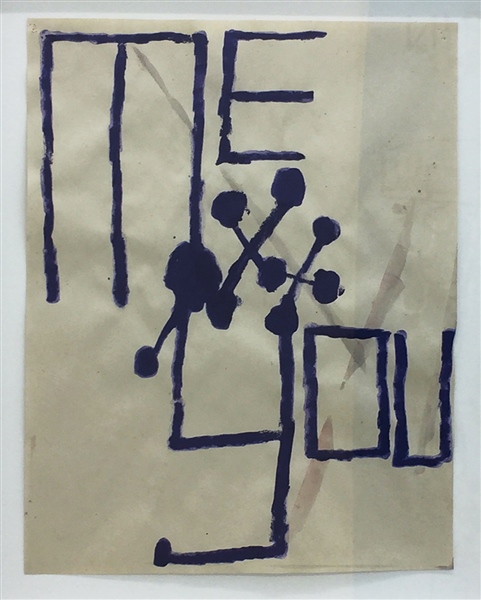 blue me + you, 2016
ink drawing on paper (framed)
12 x 9 inches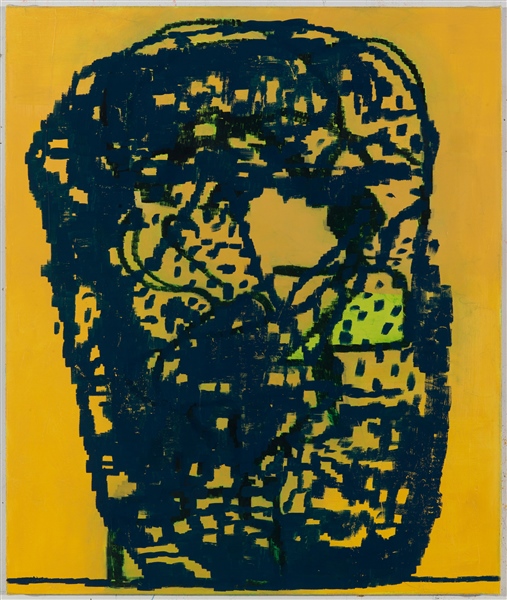 EJ Hauser, little blue looker, 2016, oil on canvas, 25 x 21 inches